Let's grow your Business together
SK is a creative agency, which has everything you need, to develop your brand, web, and presence all in one place.
Does it feel like your brand doesn't coordinate who you are as an individual, not to mention reaching your right customers? Do you feel like an lack of professionality and consitency is keeping you away from making a move and appearing on the web? Maybe you're not totally clear on your right customer and accordingly your message isn't clear either?
A well-designed brand creates and encounters, cultivates a community, and intensifies clients' interest. Branding is the experience a business cultivates around its scope and services. A brand identity is any of the visual components that help shape that experience. My goal is to help brands in their presence in a professional, high qualitative way and effectively communicate with the right target client group.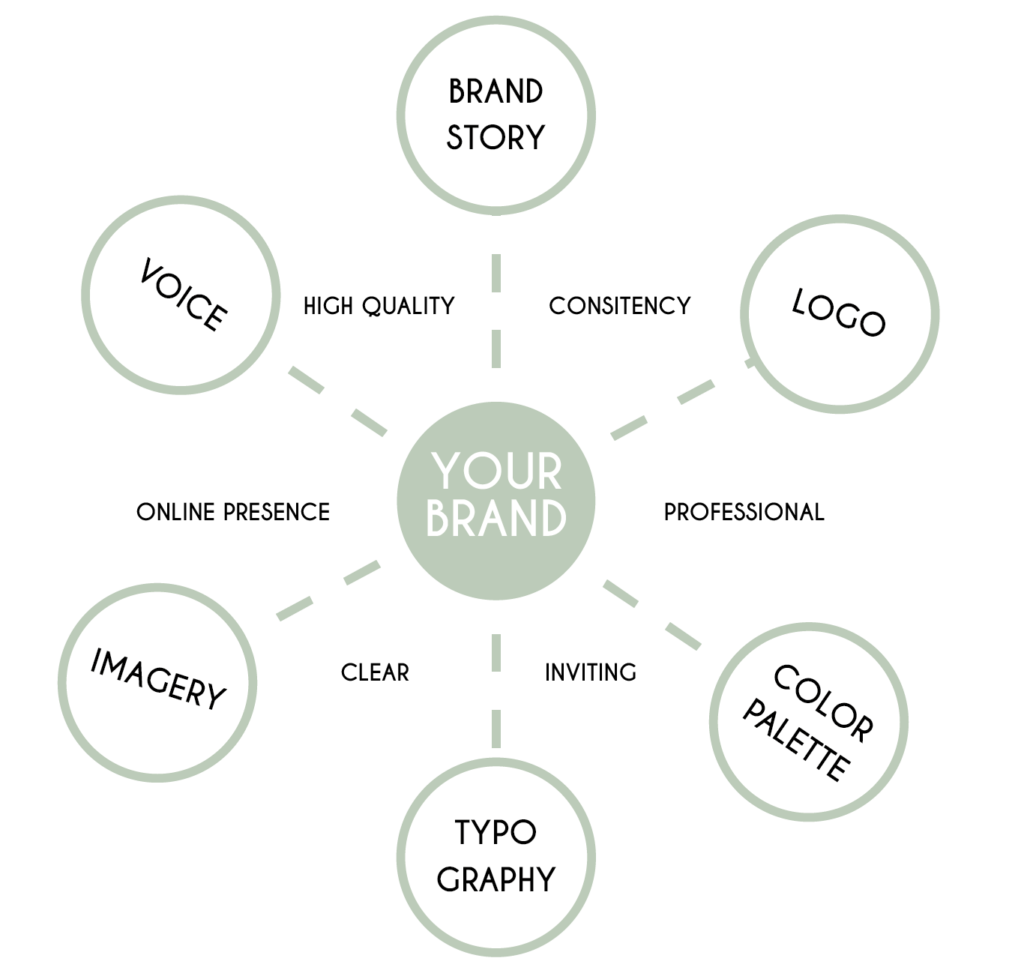 Tell me your vision
and I will do magic
Creating the Concept
and Design
Hand over your personalized product
Hey there. I'm Sabrina. During my profession as a Graphic Designer, I had developed into a Brand and Web Designer. Over the years, I have had the opportunity to work with small and medium-sized organizations in a wide variety of areas. 
You have a vision and you are not sure how to implement it? Then you are on the exact right place. Together we can implement your wishes and let creativity sparkle.
BE UNIQUE – The first impression counts, because the competition doesn't sleep. I will conjure up a new, fresh look for you. Together we will approach new ideas and analyze exactly how you can reach the right target group.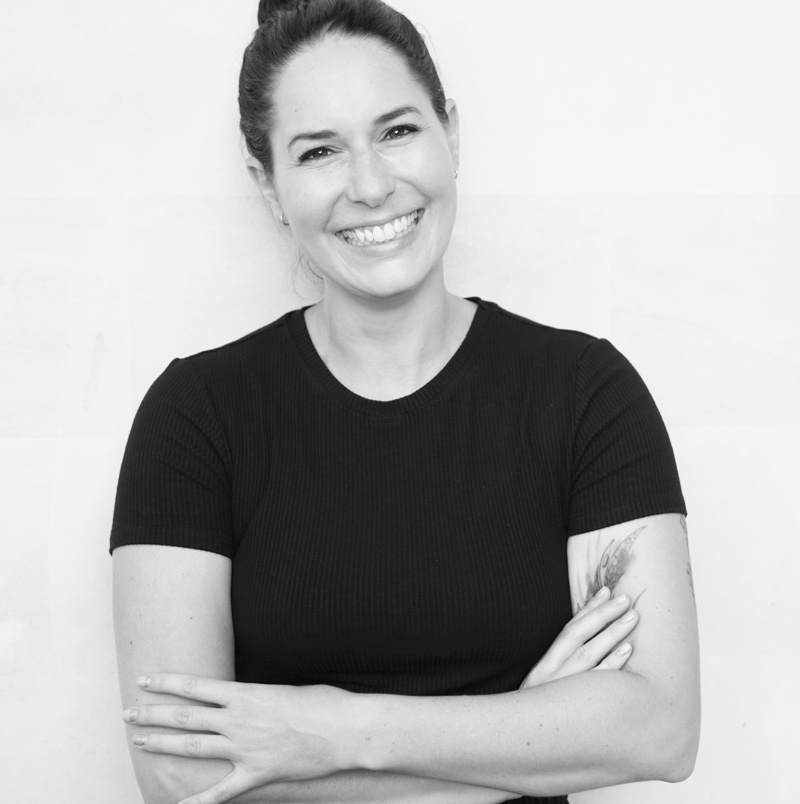 Highly skilled professional with amazing service. Products delivered within the set deadline with outstanding quality and communication has always been extremely smooth. Would recommend their service to anyone 5/5.
Sabrina was great to work with, easy communication and fast responses. We asked for a website that would offer good customer shopping experience & also be simple enough for our team (non web experts) to use in the backend to make small updates to banners, graphics, products & displays etc... This is exactly what we got and couldn't be happier. Thank you!!
Nun gehöre ich auch zu diesen Unternehmen mit perfekter Website und einen professionellen Erscheinungsbild auf Social Media. Die Zusammenarbeit mit Sabrina war stets perfekt und sie macht ihre Arbeit sehr präzise und überaus genau. Ihre Kreativität ist sehr vielfältig und sie ist stets offen für Verbesserungen und eine passende Umsetzung. Ich kann es nur jeden ans Herz legen, sich von ihren außerordentlichen Fähigkeiten überzeugen zu lassen. Eine sehr sympathische Person. Sabrina ist ein Must have für mein Unternehmen, jetzt und auch in Zukunft.
Cannot find what you need?
Send me a message and we can check together how I can help you!