At SK Unique Design, we offer a comprehensive range of design services to cater to your unique needs. Our team of creative professionals is dedicated to bringing your vision to life. Explore our services below:
Graphic Design & Print Design
Unlock the power of visual communication with our Graphic Design services. Whether you need eye-catching marketing materials, striking logos, or captivating illustrations, SK Unique Design can transform your ideas into compelling visuals.
From business cards to brochures, our Print Design services cover all your print material needs. We pay meticulous attention to detail to ensure your printed materials stand out.
Your website is often the first interaction potential customers have with your brand. Make it count with our Website Design services. We create responsive, user-friendly, and visually appealing websites that leave a lasting impression.
Your brand is more than just a logo; it's your identity. We specialize in crafting memorable brand identities that resonate with your target audience, ensuring consistency across all touchpoints.
In today's digital age, effective online advertising is essential. Our Digital Advertising services help you reach your audience through targeted and compelling online campaigns.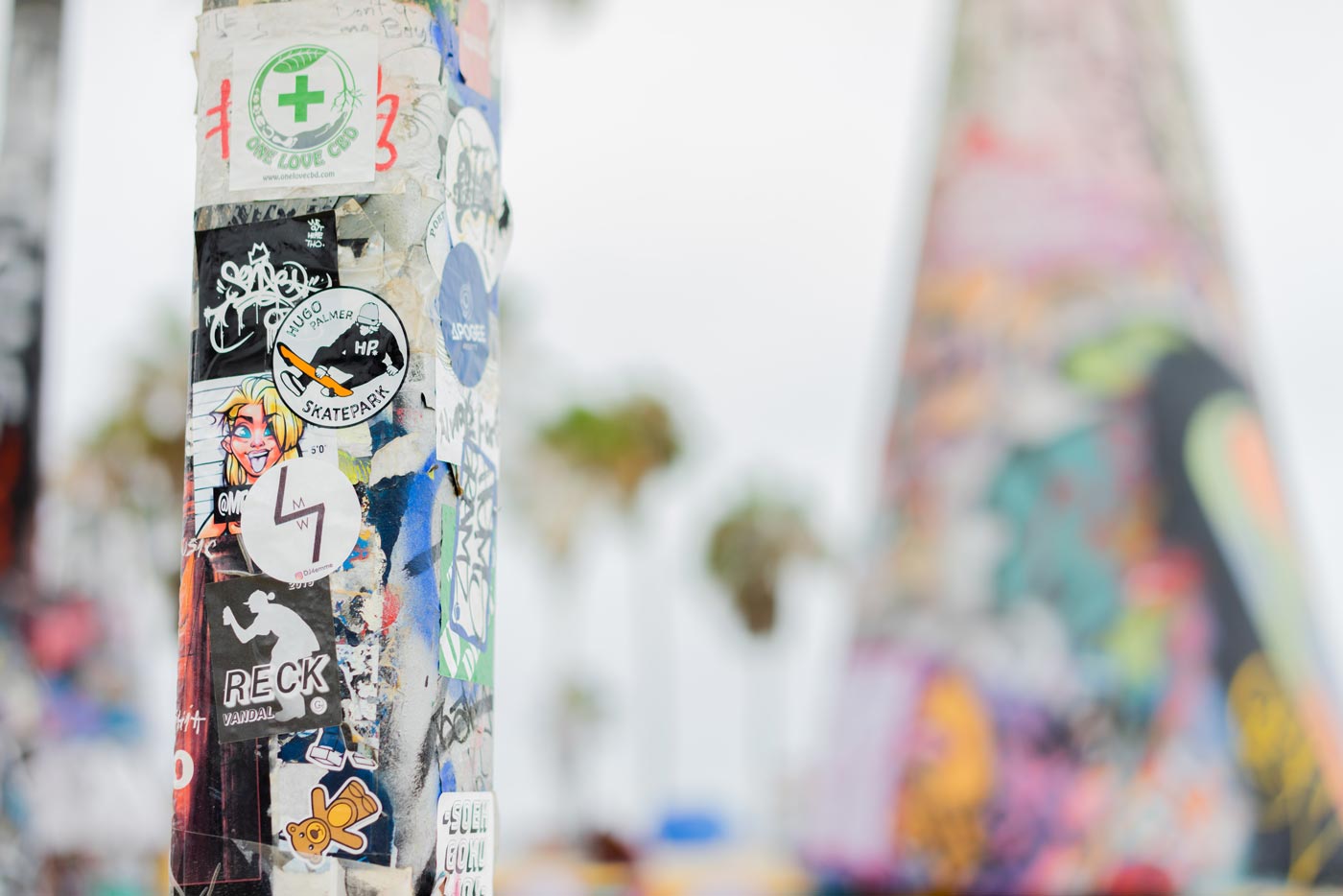 Why Choose SK Unique Design?
Creativity: We push creative boundaries to make your brand stand out.
Quality: Our commitment to quality ensures that your designs are top-notch.
Customization: We tailor our services to your unique needs and preferences.
Results: We focus on achieving tangible results and helping your brand succeed.
Ready to elevate your design game? Contact us today to discuss how Sk Unique Design can bring your creative visions to life.