Excited to Connect and Collaborate with You!
Reach Out and Let's Create Together
You want to find out more about branding your business or do you have any questions?
Don't hesitate to write me a message.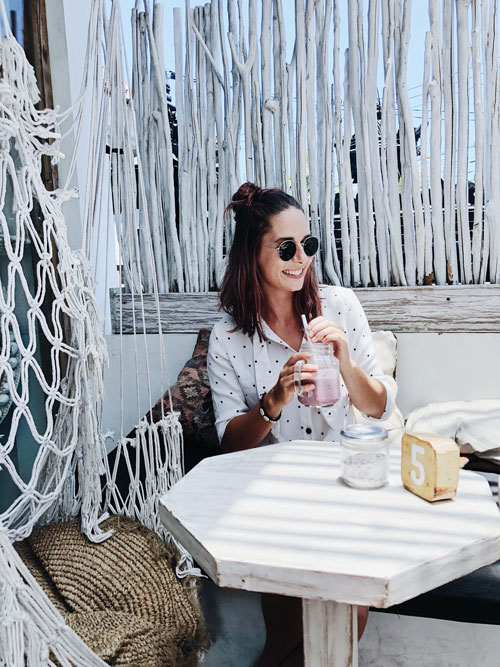 *After sending the form, please check your SPAM folder for the confirmation email.
Cannot find what you need?
Send me a message and we can check together how I can help you!