Welcome to
SK Unique Design
– your creative hub for outstanding design and excellent service.
Our company was founded to meet your unique needs in the fields of graphic design, web design, and online advertising.
Our mission is to be your creative partner and turn your visions into reality. At SK Unique Design, we believe in the power of design to strengthen brands, convey messages, and leave positive impressions.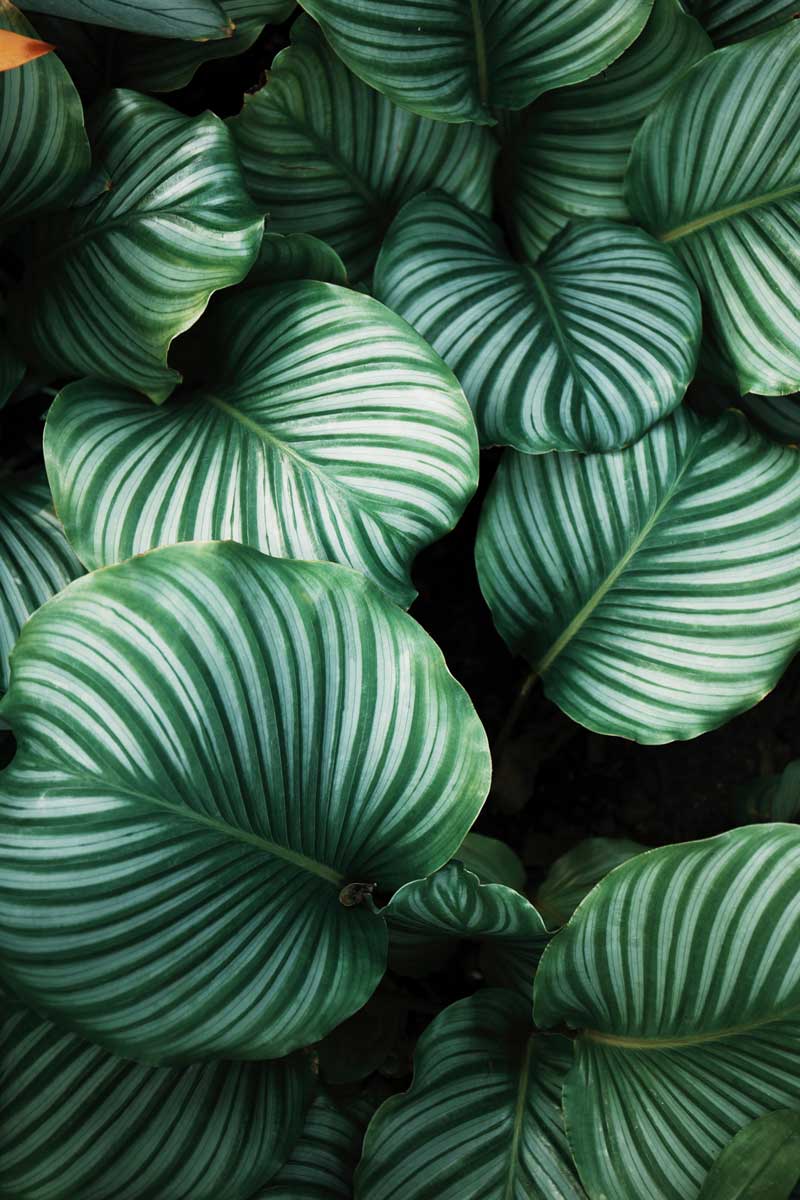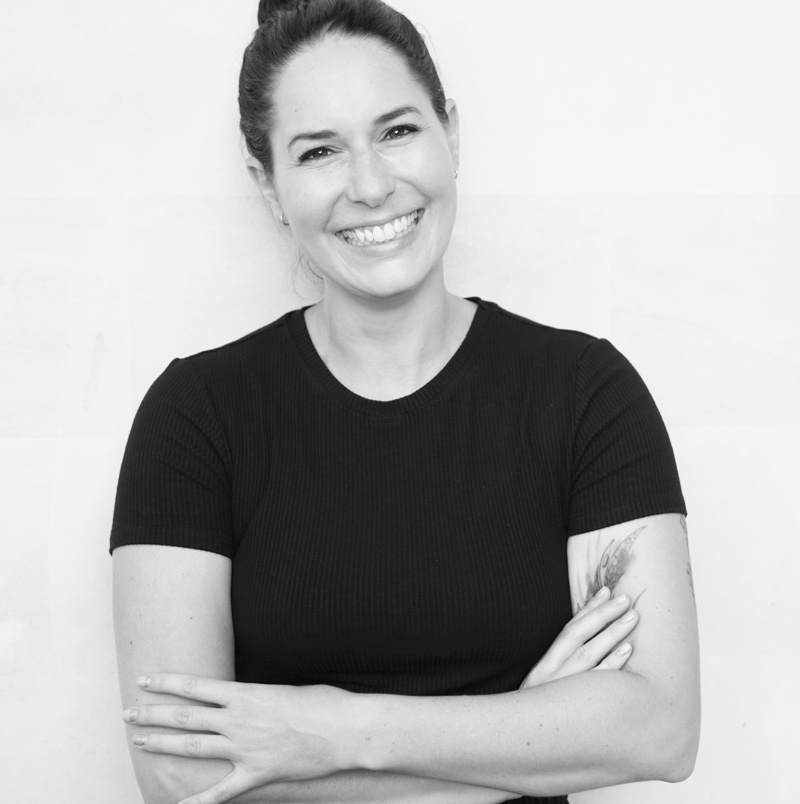 Our talented team of design experts is passionate and dedicated. We continuously stay up-to-date with the latest trends and technologies to ensure that your projects are cutting-edge and stand out from the crowd.
We offer a wide range of services, including:
Graphic Design: From logos to marketing materials and illustrations, we transform your ideas into impressive visual concepts.

Web Design: Your website is your digital business card. Our web design experts create appealing, user-friendly websites that leave a lasting impression.

Online Advertising: In the digital world, effective online advertising is essential. We develop targeted advertising campaigns to reach your audience and achieve measurable results.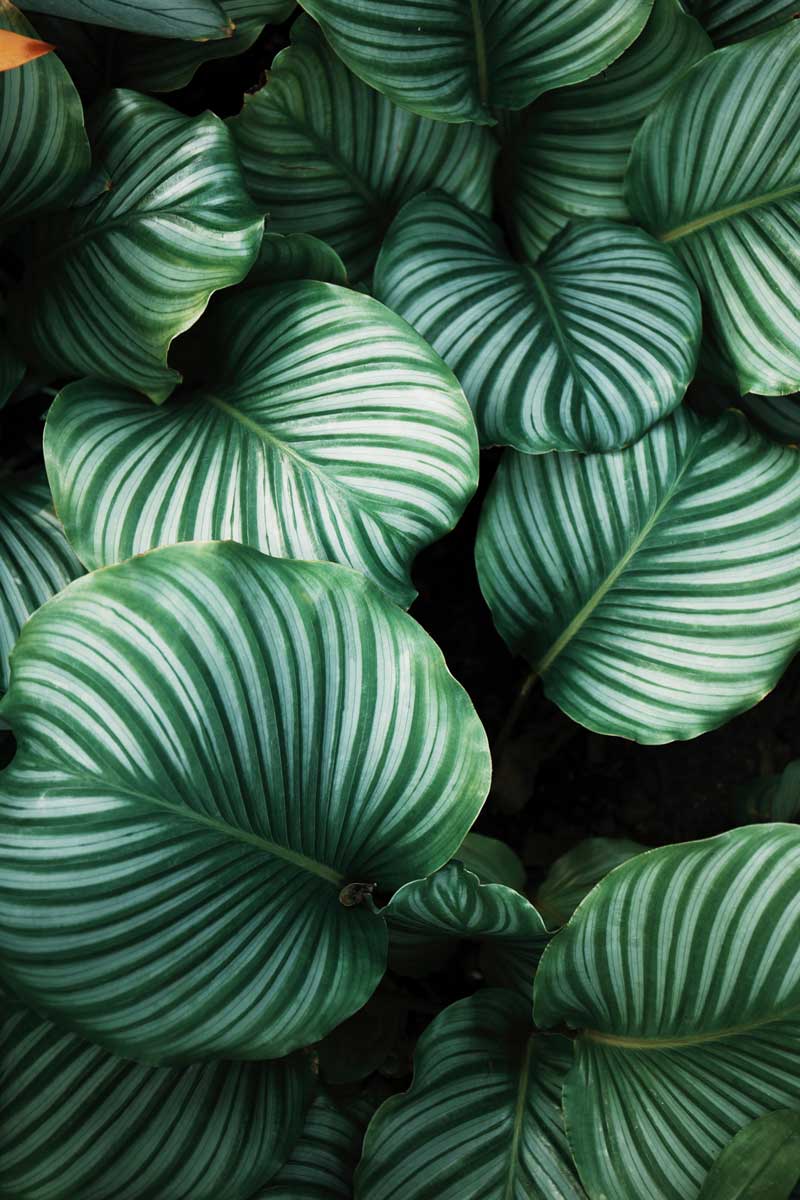 Why Choose Sk Unique Design?
Creativity: We believe creativity is the foundation of exceptional design. We infuse fresh ideas and innovative approaches into every project.
Quality: At SK Unique Design, quality takes precedence. Our work is characterized by precision and dedication.
Custom Solutions: We tailor our services to your individual requirements. Each project is customized to meet your needs.
Results: Our focus is on measurable outcomes. We work diligently to achieve your goals and exceed your expectations.
Wesley from SnapIT Solutions
We look forward to collaborating with you and bringing your creative projects to life. Contact us today to learn more about our services and how we can assist you.
Thank you for choosing SK Unique Design. We are ready to turn your creative visions into reality!"